Core

Value

Customer will get many benefits when purchasing MultiStore
Powerful Magento 2 Core Theme
It will help admin set the header, the footer and the homepage body without having code knowledge.
Responsive Theme
All layouts will be fitted on any different devices such as the desktop, mobile phone, and tablet.
Slider Revolution
It is an innovative extension that displays your content in a wonderful way.
Category Icon
This is an amazing module that helps you select icon image for each category as you expect.
New Products
Products which have recently created in the selected category will be displayed on New Product module.
Product Best Seller
Products which people want to purchase a lot in the homepage will be displayed in Product Best Seller module.
Hot Deal products
Allowing admin to display the countdown of sales or promotions program in real time, or build anticipation for upcoming events.
Featured Products
Products which you have marked as a Featured item, will be displayed on the Featured Products panel.
Ajax Cart Pro Module
Ajax Cart Pro Extension for Magento 2 helps customers add, edit or remove products from Ajax pop-up easier
Ajax Search Module
The module allows your customers to find the product by writing a keyword in the search box.
Mega Menu Module
It allows both users and admin to manage and display all kinds of information flexibly and optimize your site navigation performance.
Quick View Module
It is an effective solution which customers can view product details quickly without leaving the catalog navigation page.
Shop By Brand Module
Admin can create a custom brand page that displays a list of brands for customers to purchase product quickly.
One Step Checkout Module
It is an excellent solutiton to reduce your customer abandonment and increase conversions.
Blog Module
It helps your customers get the latest news about your business via beautiful images, useful information, and unique posts.
FAQ Module
It helps customers understand clearly about products as well as services based on a list of questions and answers.
Store Locator Module
It helps you show your stores on one single map and your customers can quickly find the nearest store location.
Layered Navigation Module
This module narrows product arrangement as the searching function by filtering products with multiple attributes.
CMS Static Block
You can create content for the category, allow admin to show items and promotions instead of displaying products.
Product Slider
You can display many products in the hot deal, bestseller, new products, and featured products.
Product hovering function
When a customer hovers a mouse on the product, they will see functions such as quick view, add to cart, add to wishlist.
Multi google fonts
We support multiple fonts in the admin panel which you can select the favorite one as you wish.
Multi-Currency
You can set up currencies for your store to suitable for your customers around the world.
Multi-Languages
You can set up language to suitable for your customers to make more sales volume.
3 Unique Demos
With 3 awesome home pages, your site will look professional and powerful, and we will update more home pages soon.
12+ Unique Pages
With 12+ pages in this theme, your customers will be impressed and stay on your site longer
THE POWERFUL CORE THEME
Create anything without coding with this core to make your site stronger and high level
Header Setting
In the admin panel, you can import header types and see the default elements & static block of this header types. Moreover, you can select icons or images for the block which is suitable for your sites such as the searching block, the user block, and the cart block
Footer Setting
In the admin panel, you can allow showing columns or custom block and setting column size or the custom block size for the top footer, the middle footer, and the bottom footer.
Content Homepage Setting
 IIn the admin panel, you can select the available section, change the position of the section or select a custom block for body content of homepage.
Theme Design Setting
In Design Settings part, you can set the color of the part as a basic color theme and you can set the color of some elements in the header & footer or change basic font size & basic font family.
Multiple headers
3 headers in 3 available home pages are totally resposive, if you like other types of header, we can customize as you want.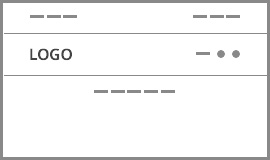 Creative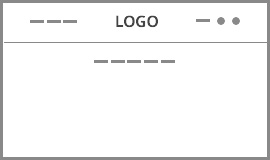 Stack center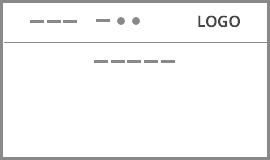 Stack: Right
Stack: Left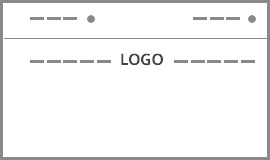 mID sTACK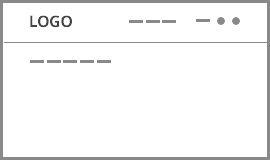 cLASSIC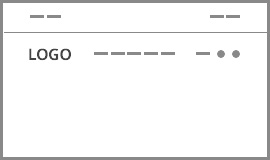 mODERN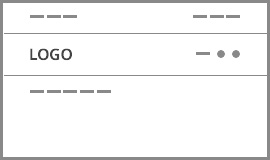 ELEGANT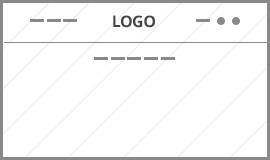 tRANSPARENT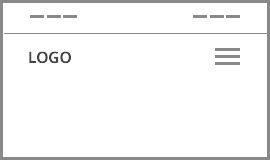 SIMPLE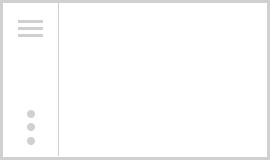 cOMMING SOON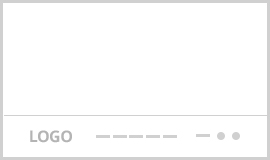 cOMMING SOON
Our Testimonial
Don't just hear from our side, hear from our beloved customers as well
Great design and functionality. User-friendly and quite simple to change things with the documentation that is provided in the theme. Had a very small bug that was resolved with great service. Thanks guys will definitely purchase more from you guys.
Tan Yew - Shop owner
Your fishing template is an excellent theme that I have never used before. The functions and features is great and suitable for my site, even installation save my huge time. Thanks friends!
Victor - CEO
Congratulations! Nice Work, Good Luck With Sale
ThemeCuriosity - Marketer
Great job. Impressive design and functionalities. Good luck with the sales
Alisia - Designer