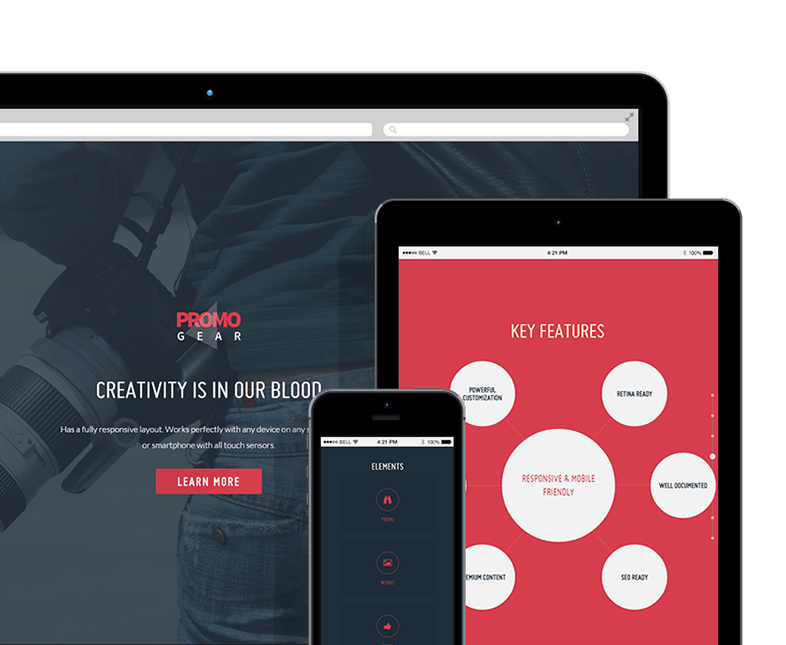 Ultra responsive design
Has a fully responsive layout. Works perfectly with any device on any size PC, tablet or smartphone with all touch sensors.
Learn More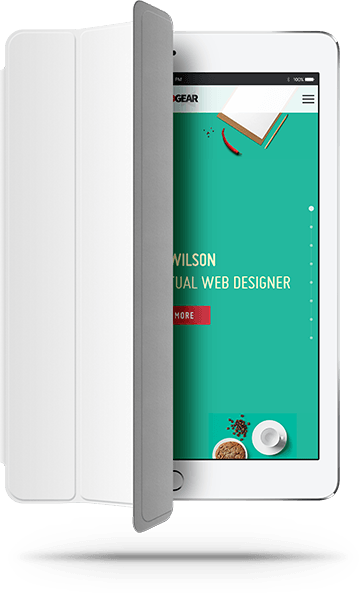 Your story begins here!
Tasty design of creative and professional HTML Template opens completely different solutions to stand out of a crowd.
Learn More
Discover retina ready!
With the retina ready, PromoGear provides a perfect experience: all images become eye candy for every customer.
Learn More
Outstanding support is available
Get 100% free after sales support! Customer satisfaction is our top priority! Feel free to contact us!