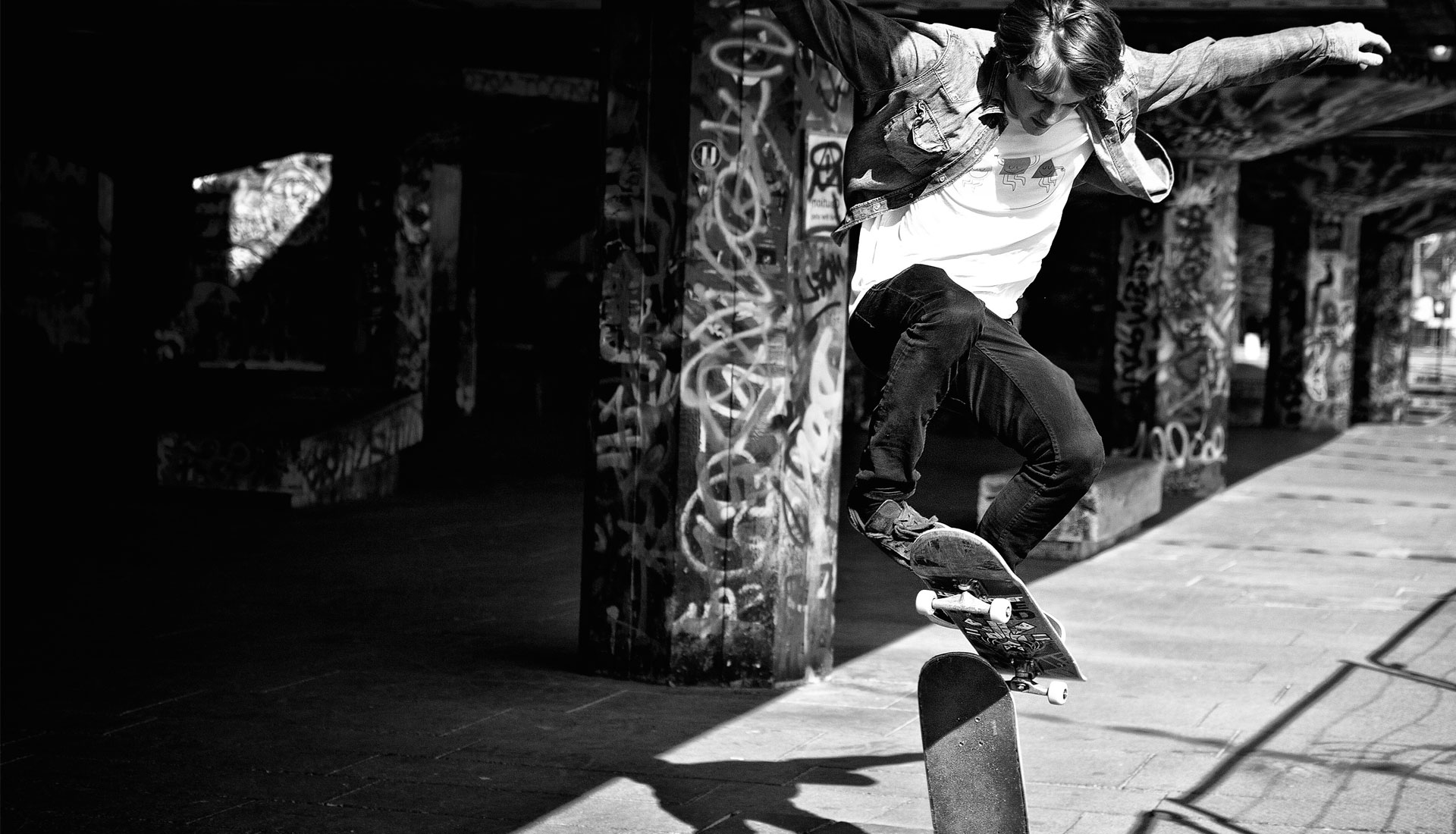 About Me
We know what it means to be an enterpriser and how to run effective and successful business. We're here to make your sales a lot more profitable. We take our job seriously and follow strict development processes. Our goal is your satisfaction and we won't go further in the project until we find you're really satisfied with each step of development process. We know digital solutions and we're here for you.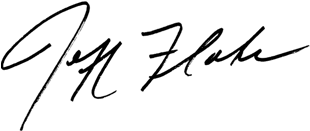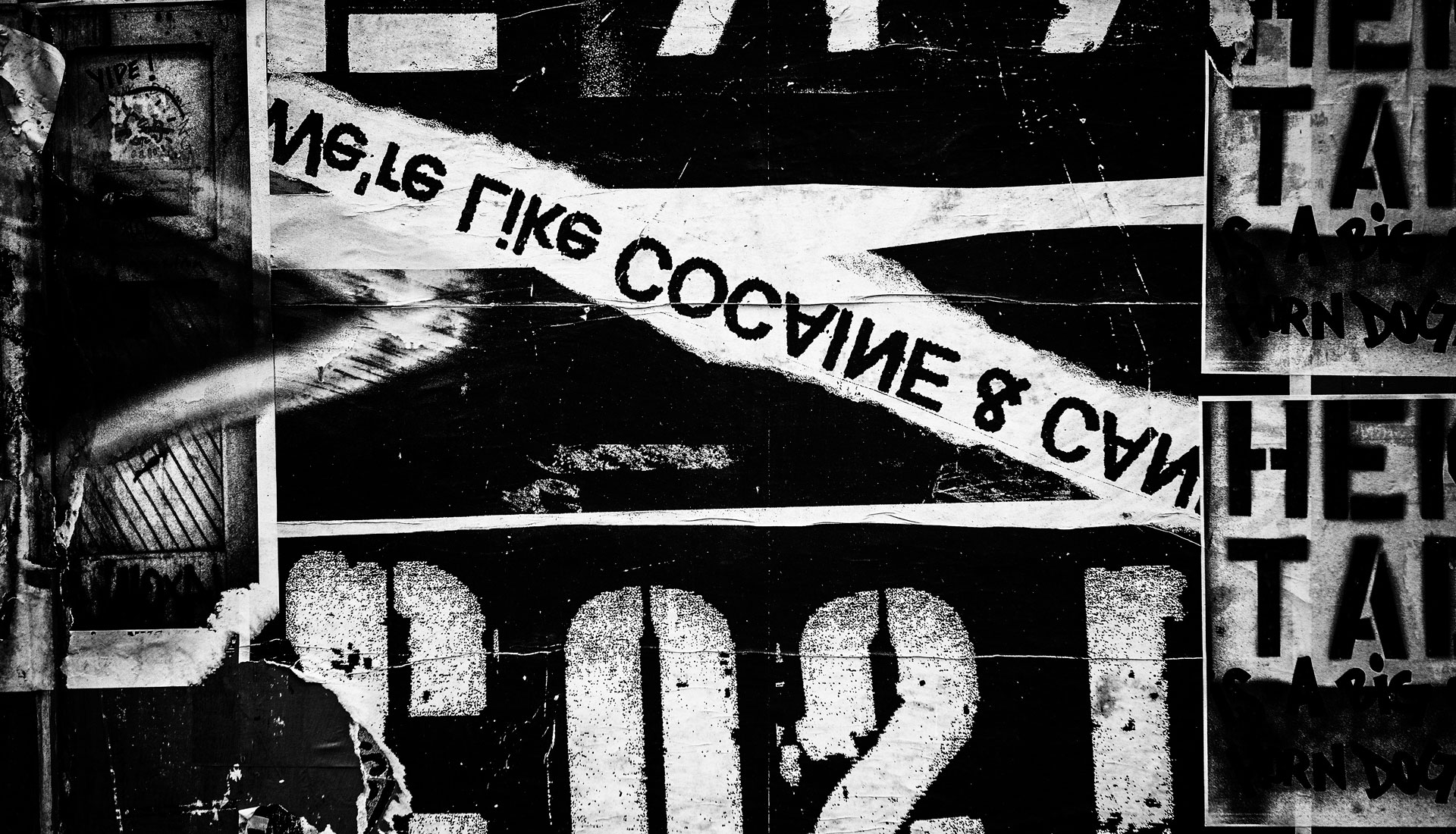 Responsible for working on a range of projects, designing appealing websites and interacting on a daily basis with graphic designers, back-end developers and marketers. Accounting for managing the delivery of critical projects and providing managerial support for all the projects conducted by the company.
Developed, managed, operated and promoted an Internet business. Handled customer support issues. Analyzed, developed and tested Internet shopping sites and Internet stock management systems.
Worked as part of a multi-disciplinary team, carrying out ad-hoc tasks as requested by the IT Manager. Had a specific brief to ensure the websites build for customer's precisely matched their requirements. Specialized on testing and debugging.
Responsible for participating in the full life cycle of new website development projects, and for implement and maintaining best practice procedures in all areas of work. Also in charge of writing, developing and managing the content of websites.
Provided computer related hardware/software maintenance and support to employees throughout the company. Maintained software and hardware related products. Work as a research assistant with a professor in the area of digital image processing.
Provided technical expertise for database design, development, implementation, information storage and retrieval, data flow and analysis. Supported the development of long and short term requirements for database administration and design.
Prepared clear, concisely written documentation that communicated technical information to a target audience. Prepared manuals, journal manuals, journal articles and other supporting documents to communicate complex and technical information more easily.
Made sure existing content on the website was up to date, posted news on the unit website for achievements, upcoming events, and other announcements. Posted events on the website calendar and linked to news items or other content as appropriate.
Provided accessibility consulting, web accessibility evaluations, accessibility training, design and development and expert witness services. Aware of common usability concerns for certain user class, have a high degree of familiarity with audit methodologies.
Analyzed user's needs, and then designed, tested and developed software to meet those needs. Created flowcharts, diagrams, detailed sets of instructions (algorithms), worked on documentations creation. Maintained general computer applications and specialized utility programs.
Responsible for designing, creating, and delivering marketing programs to support the growth and expansion of company products and services. Developed sales presentations and provided reports based on marketing trends, competition, new products and pricing.
Developed and coordinated elements of content marketing programs, with the goal of providing thought-leadership content. Worked with content-producing agencies to ensure consistency with campaign messages and content style.
Created high quality content according to specified deadlines . Collaborated with design/ marketing team to generate creative concepts that meet all marketing and business objectives. Defined a relevant and effective message for customers – driven towards conversion and retention.
Reviewed, edited and rewrote texts for content suitability, grammar, consistency, comprehensibility, intuitive navigation and search engine optimization. Managed content for social media channels and communities (e.g., Twitter, Google+, Facebook) as part of an integrated social media strategy.
Crazy Skills
Branding
We have all resources needed to make your brand better know. We offer professional brand identity development services designed for small business. Every client is different and we don't just "box up" a branding package that will work for everyone. You're special, so your branding proposal should be as well.
Planning
We are ready for the unexpected, that is an important part of business planning. We review your current policies, make recommendations if necessary and work with you to create an insurance package designed to help provide comprehensive protection for you and your business.
Marketing
Creating proficient marketing strategies to get you more users. We will not only help you get your business online, but also help to drive a continuous stream of profitable traffic to your Website through the number of programs. We can also help you integrate your offline promotions with your on-line activities.
Design
We are an expert at creating designed websites to fit your needs. We strive to create a unique design for your website that will help your business, corporation, or individual enterprise stand out. If you're looking for a corporate presence website, e-commerce, or even just a landing page, our team is happy to help.
Development
Development of complex applications for various types of tasks. We don't just design websites, we can help you with your web development needs as well. We can deliver exactly what you are looking for, such as a custom e-commerce application, client portals, Facebook applications, API development and SQL databases.
Hosting
Reliable web hosting will accommodate your website's needs. Our hosting services range from shared hosting, where your site is given an allotted amount of space to use on one server that has many other sites, a virtually dedicated hosting service, as well as dedicated web hosting. We also offer PCI hosting as well as enterprise hosting.
Contacts
Address:
49 Archdale, 2B Charleston, New Yoark City, USA